Wunder, A cloud-based inventory management software that fits all sizes of business. It assists your business with inventory management, sales management, warehouse management, supplier management, payment management, and more. It is also compatible with GST.
Construct, An ERP for construction companies. It enables them to work to their full potential. It helps them to manage their resources on the go.
Payroll management software simplifies the process of salary preparation drastically. Integration of biometric device removed the pain point in payroll management. It auto-captures attendance, overtime, permission, and leaves in a single click. It enables the payroll processing of multiple branches at one location.
DESK CRM, It designed to improve your sales by engaging you with Customers, Sales forecasting, Meetings, Reminders, Reward points, GST invoicing, Inventory management, After-sales support, Feedbacks, and more.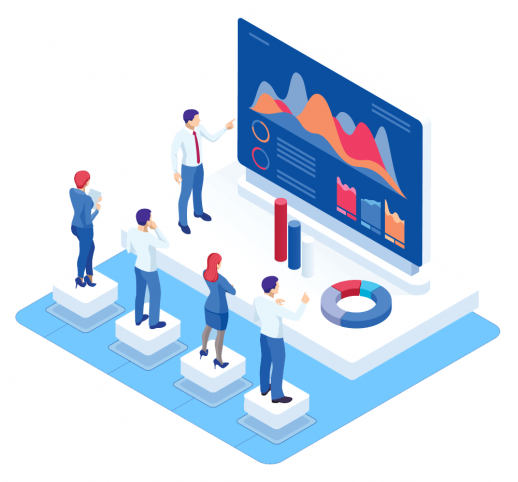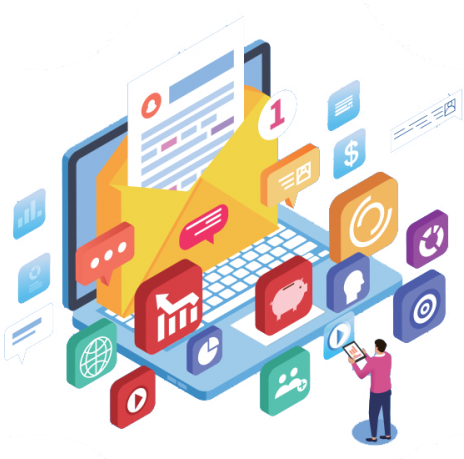 One size won't fit everyone. We are ready to tailor our knowledge for your needs. We committed ourselves to deliver a quality product might be a software, Website or a mobile application. So, We follow the structured and smooth workflow from requirement gathering to product delivery to ensure your fulfillment.